Japan
Graduate students will carry out their
studies and research work
at Keio University
Yagami Campus
, which is situated atop a hill that is a 15-minute walk from Hiyoshi Station.
The seven-story elliptical tower at the main gate to the campus, Sosokan (House of Creation and Imagination), was completed in 2000 and symbolizes the education and research shaping the twenty-first century. The north side of the campus is a bluff that marks the border between the cities of Yokohama and Kawasaki, putting the Yagami Campus right at the edge of Yokohama. The north-facing labs in the research and experiment buildings (Buildings 22–26) offer a view of the skyscrapers of the Shinjuki-Fukutoshin and Kasumigaseki areas of central Tokyo that is particularly spectacular at night, while the south-facing labs have views of Hiyoshi Commemorative Hall, and abundant seasonal greenery such as the cherry blossoms of spring, the fresh green of early summer, and the colorful leaves of autumn.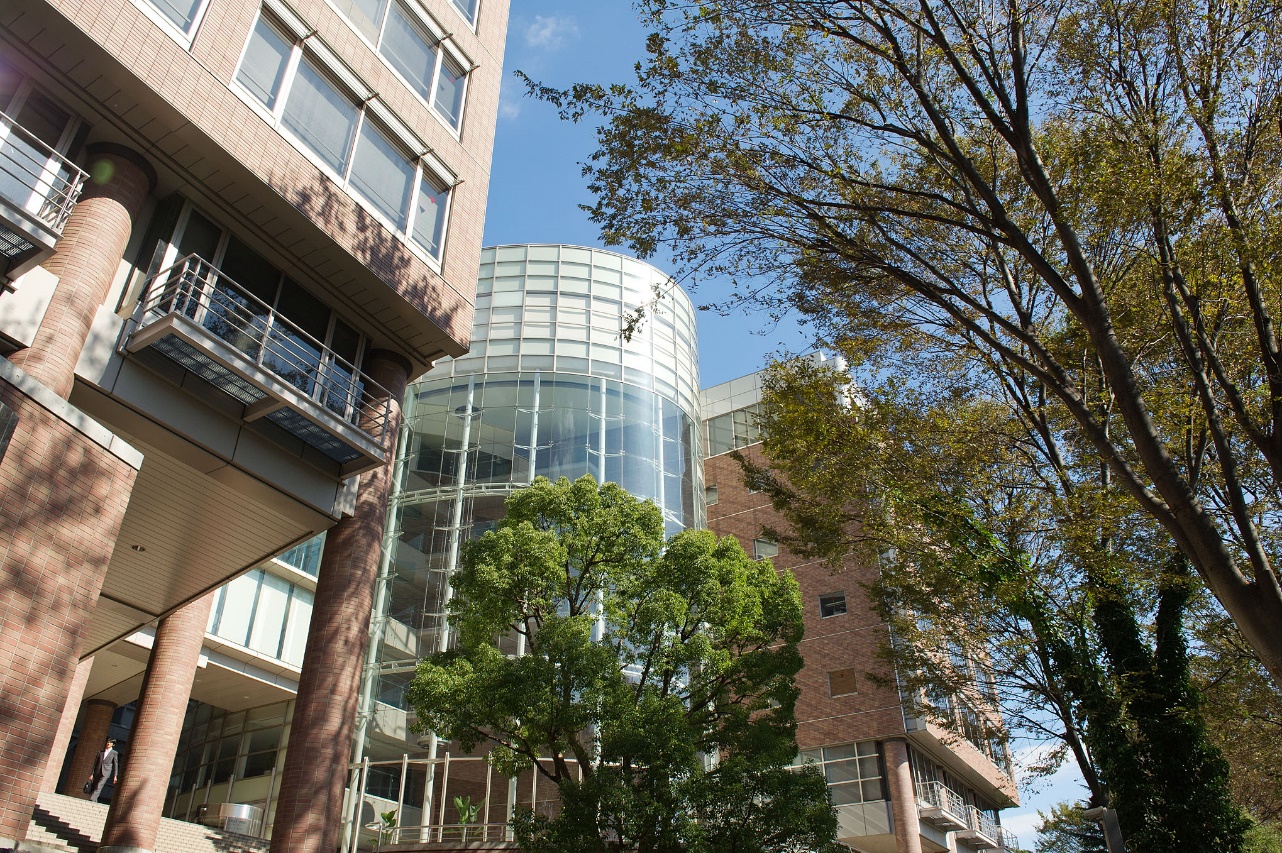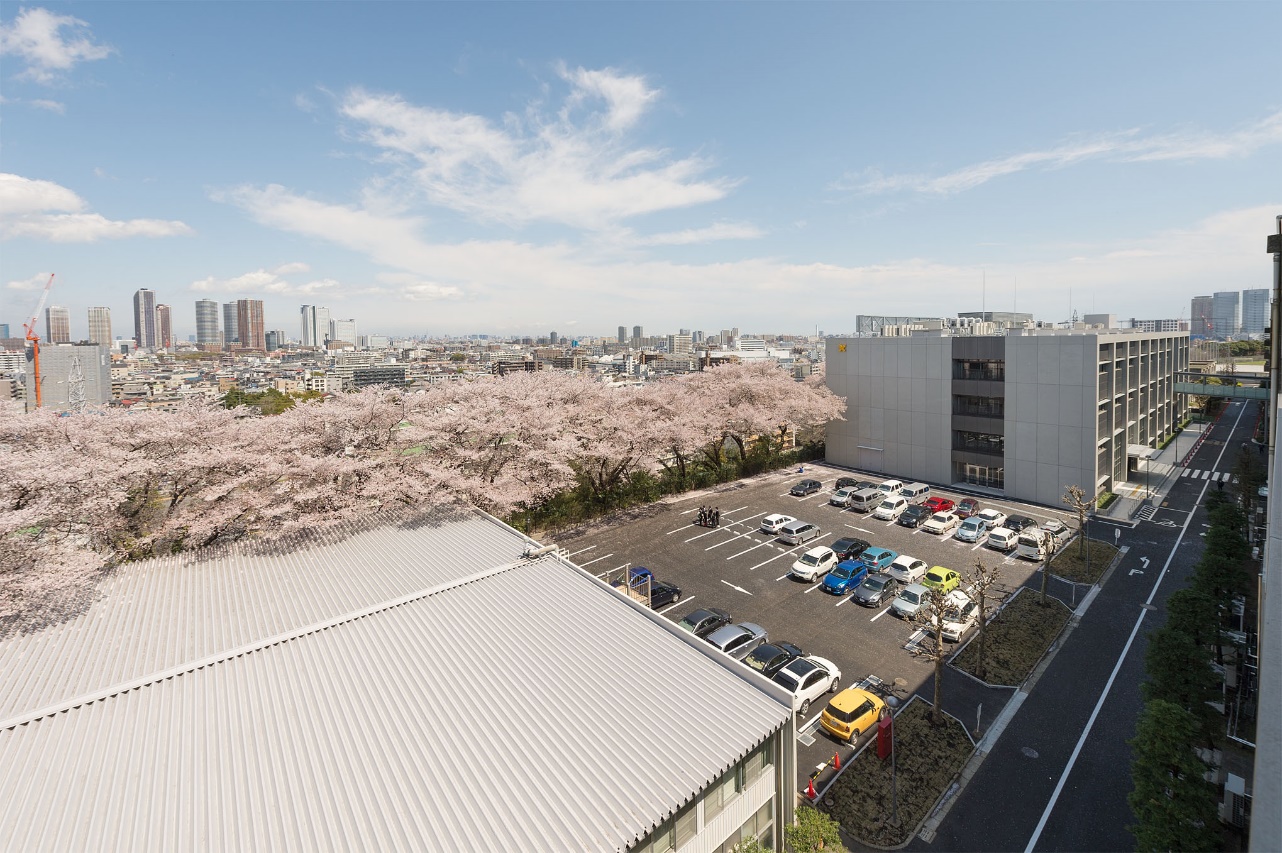 Practical information
Keio University JEMARO team will contact the students regarding accommodation booking at the end of their M1. Check the dormitories available to international students here.
To enter Japan, the non-Japanese JEMARO students will need to obtain a "Certificate of Eligibility" (CEO) and a visa. Keio JEMARO team will guide the students in the application processes at the end of their M1.
Keio Guidebook with Practical information (download PDF).
More information regarding housing, visa and immigration, etc. is available here.
Published on September 5, 2019
Updated on November 17, 2021