International (partnership / study)

,
Fourth selection meeting for Erasmus Mundus Joint Master JEMARO
On 8 March, Warsaw University of Technology hosted the 4th selection meeting of the Japan-Europe Master on Advanced Robotics.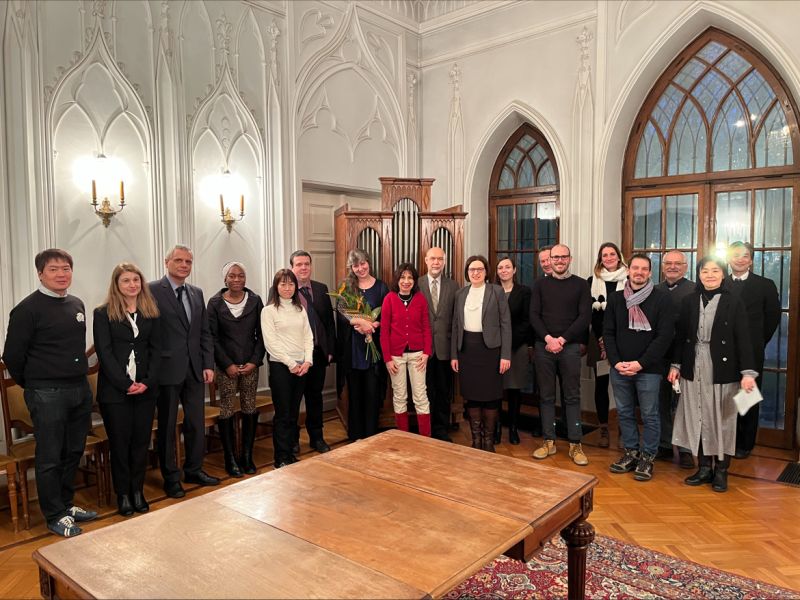 The goal of this selection meeting was to rank the 852 applications received from candidates across 69 different countries and decide on the award of Erasmus Mundus and consortium scholarships. The coordinators from Centrale Nantes, Keio University, University of Genoa and Warsaw University of Technology selected the 24 students who will join JEMARO in September 2023. The best students of this selection who come from the US, Italy, Mexico, China, Malaysia and Iran will be invited to join the 4th JEMARO intake.
A management meeting was held on the following day to discuss current affairs. In the afternoon, the Consortium was invited to visit local labs, meet with researchers and take a guided tour of Warsaw Old Town.
JEMARO is an Erasmus Mundus programme jointly co-ordinated by Centrale Nantes and Keio University that follows the path of its European cousin, EMARO, in the field of Advanced Robotics and Artificial Intelligence. The cooperation between Japan and Europe is at the very heart of this double-degree programme that welcomed its first students in September 2020.

Currently, there are 19 students working on their master thesis at Keio University, and 22 students undertaking their first year at Centrale Nantes, University of Genoa or Warsaw University of Technology.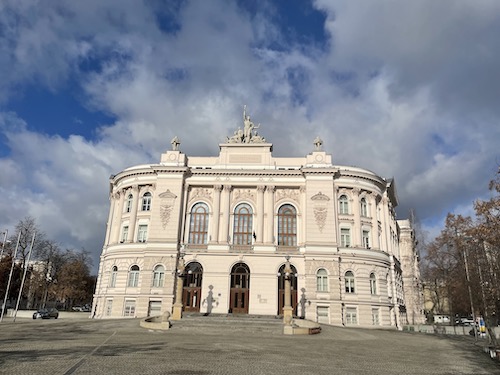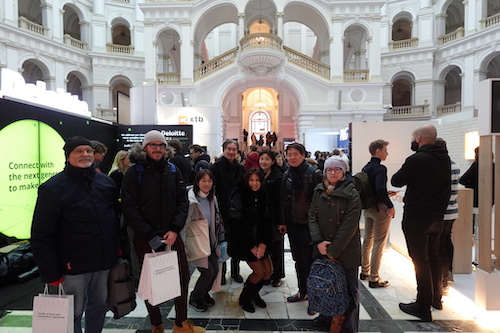 Published on March 20, 2023
Updated on March 20, 2023